What's on for Week beginning
10 - December - 2017

Sunday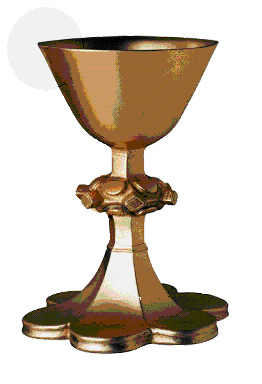 The Second Sunday of Advent.
08:00 Said Eucharist to the BCP.
09:45 A Healing and Wholeness Service.


Monday


Tuesday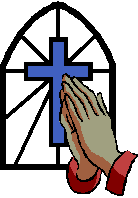 09:00 Morning Prayers.

Wednesday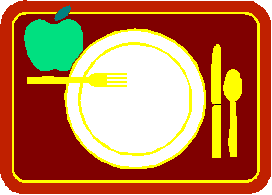 12:30 The Mothers Union Christmas Lunch.

Thursday


19:00 Choir Practice.

Friday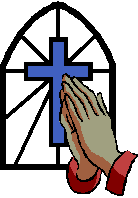 09:00 Morning Prayers.

10:00-12:00 The Tiddlers Play group.
18:00-22:00 Mar Thoma
Saturday
09:00-15:00 Mar Thoma

Sunday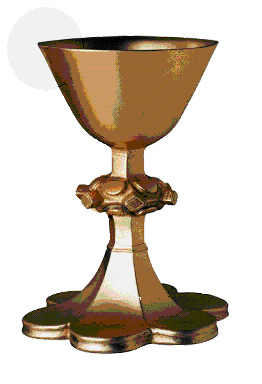 The Third Sunday of Advent.
08:00 Said Eucharist to the BCP at St Nicholas' Allington.
09:45 Parish Communion followed by Refreshments and a sale of cakes..


Christmas Flowers
Donations towards the cost of Christmas Flowers may be placed in the collection bowl at the back of the Church. Our team of arrangers will be decorating the Church from 10:00 on Friday 22/12/2017 and any helping hands would be appreciated.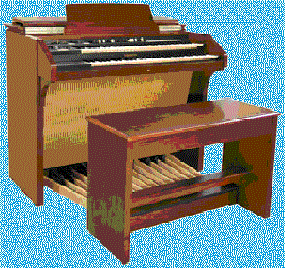 Organ Repaired!
The Fan motor in the Church Organ had burnt out (An insulation failure). It is now back working. I have put a collection plate at the rear of the Church for any donation you may wish to make towards the cost of the repairs £738 + VAT or you can pass it to me or Doreen after any Service. Good news, the fund is progressing and we are over half way to the rquired amount, Thank you to all who have given so far!
Spring Harvest
Rev. Chris and Sarah are going to Spring Harvest from 3rd to 8th April 2018 and are producing a flyer giving further information for anyone who would like to join them.