What's on for Week beginning
16 - December - 2018


Sunday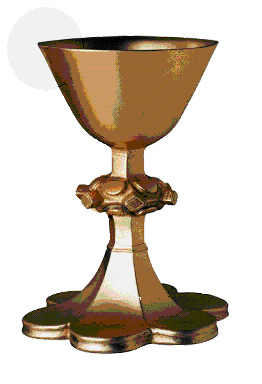 Advent 03
08:00 Said Eucharist to the BCP at St Nicholas, Allinghton.
09:45 Parish Communion followed by refreshments and a Cake Sale.
A Christmas tree exhibition at St Nicholas, followed by a Carol Service at 17:00.

Monday
Mens Fellowship Lunch.
Tuesday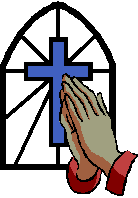 09:00 There will be no Morning Prayers today.

Wednesday


Thursday


19:00 There is no Choir Practice this week. Instead we will be singing Carols at "The Poplars" from 18:45

Friday
09:00 Morning Prayers.
10:00 The Tiddlers Mother and Toddler group will not meet this week. Meetings restart on Friday 11/01/2019

Saturday

10:00-13:00 Flower Arrangers
17:00-20:00 Mar Thoma.


Sunday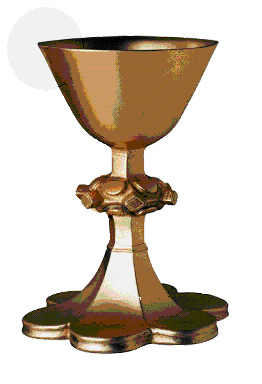 Advent 04
08:00 Said Eucharist to the BCP 09:45 A Service of readings and Carols. followed by refreshments in the Hall
A Christmas Tree Exhibition is being held in St. Nicholas Church up to 5.00 p.m. today. It really is worth seeing if you can find the time to go down there. Please do come along and see St. Andrew's entry and many others.
16:00-20:00 Mar Thoma.
General Notices :
Christmas Flowers
A donation plate has been placed at the back of the Church.
Winter Shelter
The Churches' Winter Shelter Scheme will commence on 21st December. A box for donations of non-perishable food or toiletries has been placed at the back of the Church. Items particularly needed are: socks, underwear, jeans, jogging bottoms, food and toiletries. Donations of goods or cash can be made by contacting the shelter on 01622 296 450. We have sent a first donation but "Second Helpings" will always be welcome.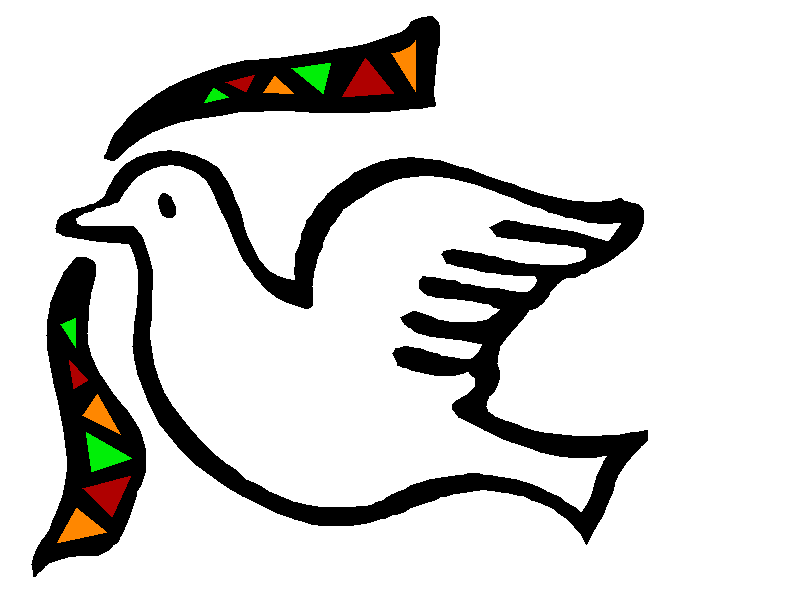 Christmas Cards
Many thanks to all who helped with delivering our Church Christmas cards on Tuesday. We still have some roads to cover and would be grateful for help this coming week.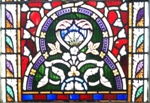 Christmas Wall Hangings
As part of the Church wall hangings the children are making for Christmas, we are including small self-portraits of the children. If any adult would like to join in with this, please take a piece of paper from the box at the back of the Church to do your drawing at home. You can add your name if you wish. Please return your drawing by Sunday 16th December to Stella or Liz.
New Faces wanted
We have the following gaps in our array of things to make and do: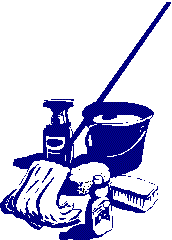 Church Cleaning Rota
If anyone would like to join the Church Cleaning Rota which usually comes around about once every six weeks, please speak to Trina Lomas.

Choir
To make happy sounds down at the pulpit end of the Church.

Flower arranging.
Contact Jean Sweetman (01622 728233) if you feel able to help in keeping our Church looking attractive.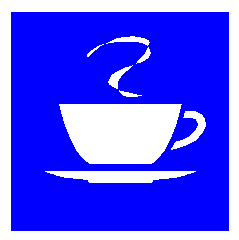 Refreshments after Services
We would very much welcome some more volunteers to serve refreshments after our 9.45 a.m. services on the third and fourth Sunday of each month and on other special occasions i.e. the Summer Festival. Please contact Liz Deane or John Sweetman if you can help.

Lesson Reading
Will anybody who would like to join the list of Readers or Intercessors please let John (01622 728233) or Jean Sweetman know..

Gift Aid
There are envelopes in the pews for use by those who wish to 'Gift Aid' their donation to the Church and are not part of our weekly envelope scheme.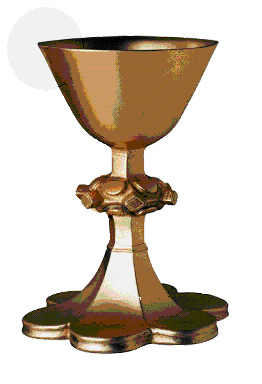 Home Visiting
If you know of someone in need of a home visit or other pastoral care then please fill in a request slip (At the back of the Church)and give it to John Sweetman (01622 728233) .
Be Aware!
Please make sure that there are no unattended collection plates or handbags during the times when the Church is open.